Did you know the knee is the largest joint in the human body? It is important to keep your knees well kept because over time, even the strongest joints will begin to break down.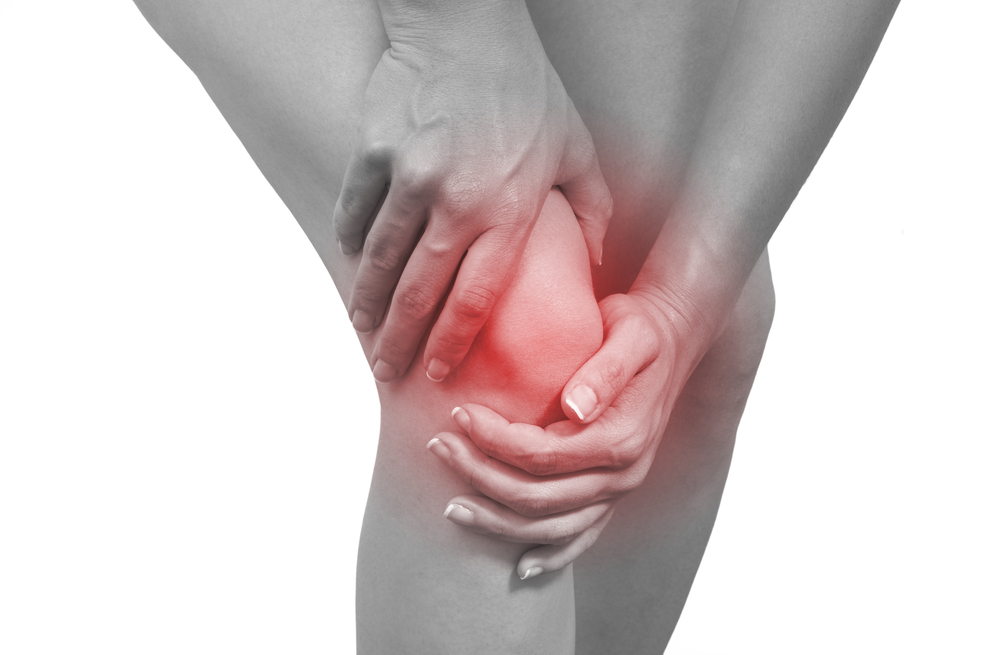 Sprains can happen to anyone, it is when the muscles which connect the bones together are strained. Second and third degree sprains are the worst of them all, these ligaments are actually torn. Healing could take weeks and physical therapy.
In addition to knee pain, there are other signs you can tell your knees are having trouble:
Swelling
Inability to Walk
The Sound of Grating
Numbing
Discoloration
But even though you have plenty of options for dealing with knee pain, perhaps the most practical solution is a good knee brace. And although they do have their limits, using them is indispensable if you want to prevent further damage to your knees.
Utilizing medical knee braces in combination with other knee pain treatments is the fastest way to treat your joint pain and get back to health. The best thing about knee braces as a treatment is that they are fairly simple and easy to use. Knee pain and arthritis are problems which happen to almost everyone in their life, but with the help of a knee brace it can make the treatment easier.
Pain Specialists of Charleston offers knee braces through our DME department here in our office. Ask your medical provider if you are interested in adding a knee brace to your treatment.