Imaging
Our NEW onsite MRI offers patients the convenience of on-site imaging at a cost effective price.  Our MRI scanner is a GE Excite HDi 1.5T with a short bore, which can accommodate patients up to 300 pounds.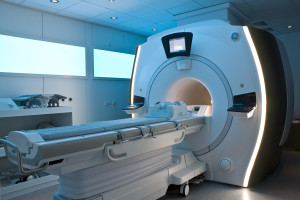 Our MRI is open Monday  – Thursday 8:00-3:00 PM and Fridays from 8:00-12:00.  To schedule your MRI, call 843-818-1181, extension 424.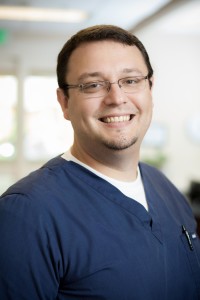 Bryan Lyons
MRI Technologist
Bryan Lyons graduated from Virginia Commonwealth University in 2007 with a Bachelors of Science from the Radiation Science Program specializing in MRI.  Bryan previously worked with Trident Medical Center and Palmetto Primary Care Physicians where he gained clinical significant knowledge and experience working with patients, providers and staff.  Bryan is ARRT certified in Radiography and MRI.